Our Spaces
Offering Country Hospitality with Modern Flair
The Hibernian Hotel is a traditional country pub that has been enhanced with modern, comfortable facilities and offers the perfect holiday accommodation matched with delicious bistro dining for couples and families alike.
We offer a variety of different spaces for you and your family to enjoy so that you can seek out just the right environment to match your mood and energy levels at any given point of the day.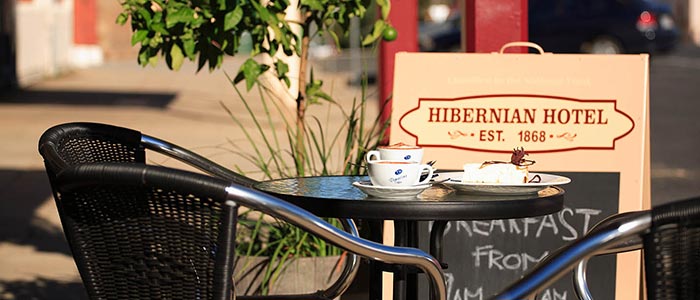 Public Bar
Join the locals, hear stories of times gone by, and a few, well let's say amber nectar inspired tales; in our friendly public bar. Open 7 days a week, have a flutter, enjoy a glass or two, savour a bite, enjoy the sun at one of our outdoor settings, banter and always smile. Friendly service, quality local wines, cold beer on tap and always a local to show you the ropes of out stunning town.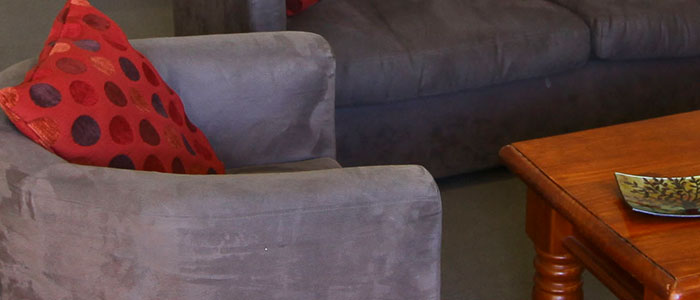 Lounge
For a touch of charm and privacy take advantage of our separate lounge. Tub chairs and mood lighting; a little sophistication is always a good thing. Enjoy a draught or regional wine, kick back and soak up the fact that you finally made it to one of Victoria's most loved towns. Brilliant!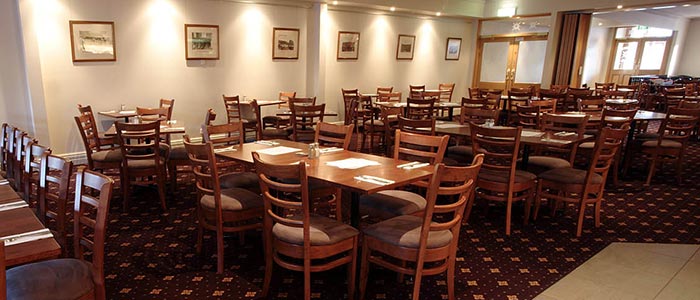 Bistro Dining
Open for lunch and dinner 7 days a week, the Hibernian bistro and dining experience is a must on your Beechworth bucket list. Fresh local produce, ever changing specials reflecting the mood of the season and an extensive regional wine list complementing our menus is just the start.
Be enchanted by our casual and relaxed ambiance, friendly and personal service and watch the chefs prepare your meal in open view. Oh and no need to worry, we're kid friendly, have an extensive choice of dished to suit all taste and dietary needs from the full-blooded carnivore to the gentle paced herbivores, and for those with allergies; we also offer gluten free cuisines.
Sit down and take your time or grab something quick and tasty as the bar. We've got you and yours covered.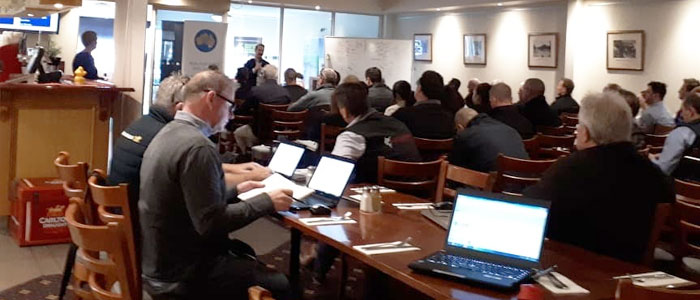 Functions & Meetings
Need to host a meeting? Need to host a function? It's a daunting prospect. Let us take the pressure off. With years of experience and expertise in hosting everything from board and committee meetings to weddings, engagement and birthdays, our expert staff will help you plan your event for a hassle-free seamless outcome. With capacity for 150 guests, staging and performance options, food and beverage and all the trimmings; leave the heavy lifting to use. We've got broad shoulders and love organising stuff especially a party.
The Hibernian Hotel warmly welcomes folks from all walks of life to come and enjoy our facilities. We offer disabled access throughout the hotel and accommodation and are more than happy to receive any special requests.
We look forward to serving you here at the Hibernian Hotel.